---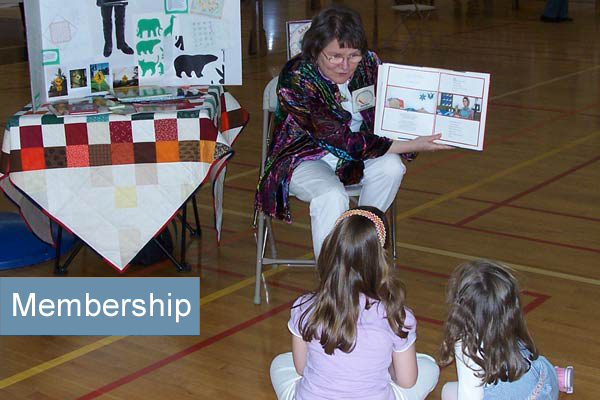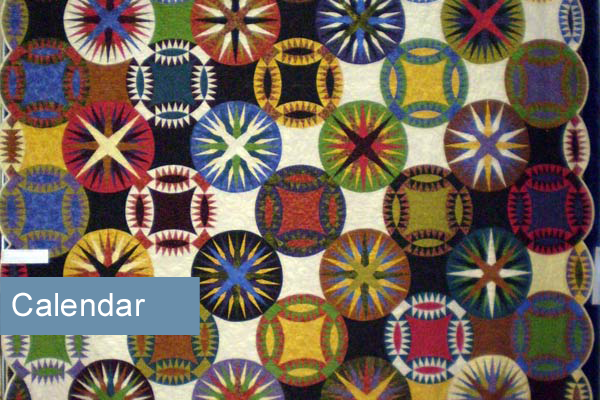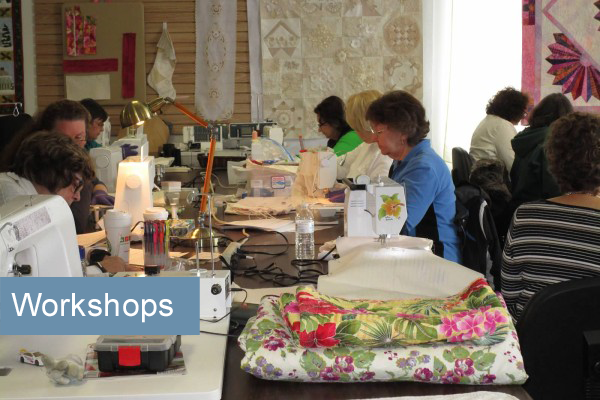 The Narragansett Bay Quilters' Association meets in East Greenwich, RI.
This 250 member guild brings together people from Rhode Island, Connecticut, Massachusetts and beyond to share, teach, learn and promote the art of quilting.
---
Presidents Message:
Hello ladies,
Well, for me this summer has been rather eventful. Let me tell you why….
In July I finally got my left knee totally replaced. You will remember, I walked like a pirate with a peg leg for two years…lol. It took a good amount of physical therapy, but I am making progress so that is good.
At the end of August, I celebrated a milestone birthday, and it really was lovely. I am okay with the number because I feel so blessed to have the life that I have, family that I have, and all of you, friends.
So now, let's talk about our guild. Over the summer we celebrated eleven new members joining us and just recently two more (total thirteen). What a great group of ladies! We met for new member orientation and made a great pin cushion together and played Left, Right, Center where one of the new members won 27 fat quarters! Everyone had a really nice time and special thanks to all the Board members that were able to attend and explain what their role in the guild is.
Another great project is soon to take place. One of our new members has volunteered in the Quilts of Valor (QOV) in her previous community (Alaska) and is looking to join a committee here. She will speak briefly at our October meeting to explain what QOV all is about and perhaps you can think about this wonderful opportunity.
For our September meeting we will be voting on the Summer Challenge. Remember, over 40 of you picked up bags of fabric and we can't wait to see what you have come up with. The Boutique will be up and running from 5:20 to 6:20 p.m. and hopefully we can also get some of the quilts set up on the pews for viewing as well during that time frame. But no worries if you cannot get there at that time, we will officially start the voting process at 6:30. We also have Jane Ahles from DCYF who will be speaking and is so looking forward to meeting all of you.
So much to look forward to as we begin our new year together.
Gail Macera
NBQA President
Upcoming Events
<!=========Events Static list Template 2.3.1=========>
Congratulations to Bob Campbell of Warwick on winning our 2023 raffle quilt "Sea Stars".
We have a stunning maple leaf quilt based on Timna Tarr's Mass Maples under construction, so watch for that this fall.

Joan Potter