---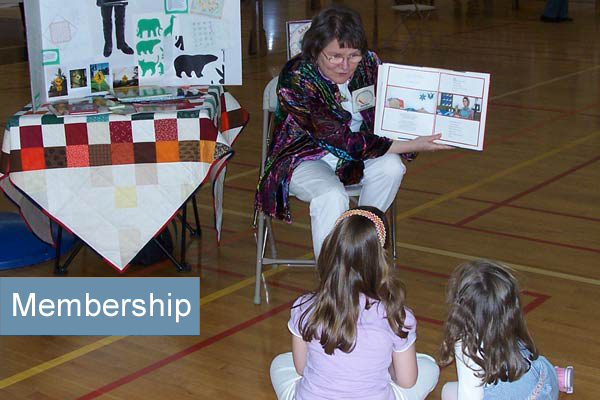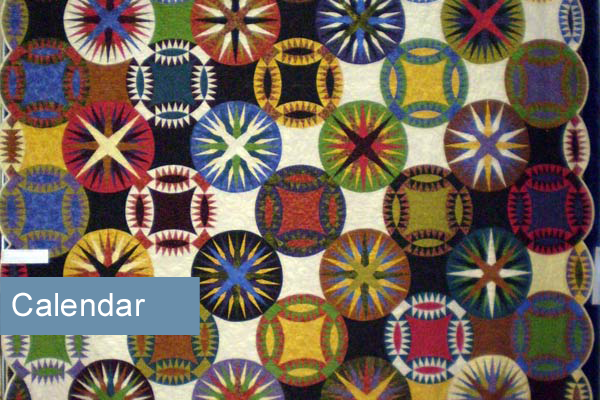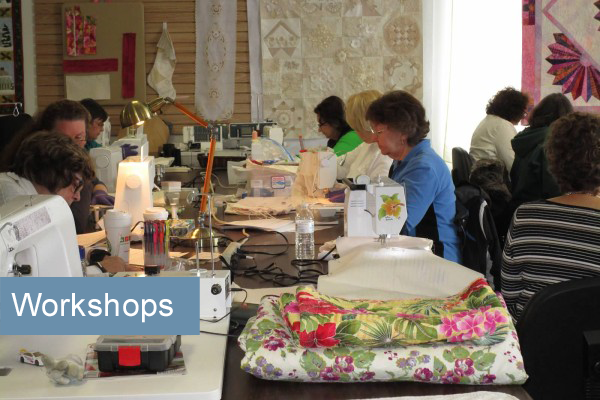 The Narragansett Bay Quilters' Association meets in East Greenwich, RI.
This 250 member guild brings together people from Rhode Island, Connecticut, Massachusetts and beyond to share, teach, learn and promote the art of quilting.
---
Presidents Message:
Ahhhhh…the sound of crunching leaves, cooler weather, and the most gorgeous colors around us; simply a quilters dream. I love New England in the fall for sure. How fortunate are we to live in an area that is just so beautiful?
As we approach Veterans Day, I would like to thank those members who have served or are serving this great nation. We are honored to be amongst those who have given so much for our freedom. We are certainly hoping to get our Quilts of Valor Committee together so we can honor a veteran soon. Please contact Karen Iris at [email protected] to volunteer for this most worthy endeavor.
We are hoping to do something along the lines of QOV at the November 11th Quilt-A-Thon at the church. We may end up dividing half the room to do QOV and the other half Comfort Quilts. Please contact Barbara Hartford to sign up to attend the Quilt-A-Thon at [email protected].
Speaking of Comfort Quilts – do you know we donated 54 quilts (and pillowcases) to DCYF and another 17 to Mother of Life Pregnancy Center? Think about this – this Christmas/Holiday season, a child will be huddled under a quilt made by you. What a wonderful gift. Jane at DCYF told me that DCYF is just so very, very, grateful for all YOU have done for their organization. Thank you.
Word of the good that our guild is doing is certainly spreading. As of October 31, we have 179 members. The latest full membership applicant is from Arizona, and she overpaid but asked that the remainder be donated to our guild. We are so fortunate to be surrounded by such good people. So, looking forward to Thanksgiving this year, we have so much to be thankful for (including that I don't have to put a bathing suit on until next summer…lol).
Oh yes, and don't forget we are getting together on Sunday, December 10 to sew, laugh, eat, play games, and enjoy each other's company at the North Kingstown Masonic Lodge at 1515 Ten Rod Road, North Kingstown RI 02852. Feel free to bring projects you are working on and need to finish before the holidays. We will also have kits for your convenience. You don't need to stay all day. Come and go as you please, but we will be providing lunch. Reach out to Carol Ann to register for this great day at [email protected]. Looking forward to seeing you all soon.
Thank you,
Gail Macera
NBQA President
Upcoming Events
<!=========Events Static list Template 2.3.3=========>
Congratulations to Bob Campbell of Warwick on winning our 2023 raffle quilt "Sea Stars".
We have a stunning maple leaf quilt based on Timna Tarr's Mass Maples under construction, so watch for that this fall.

Joan Potter